Fresh fabulous  furniture with affordable upholstery  cleaning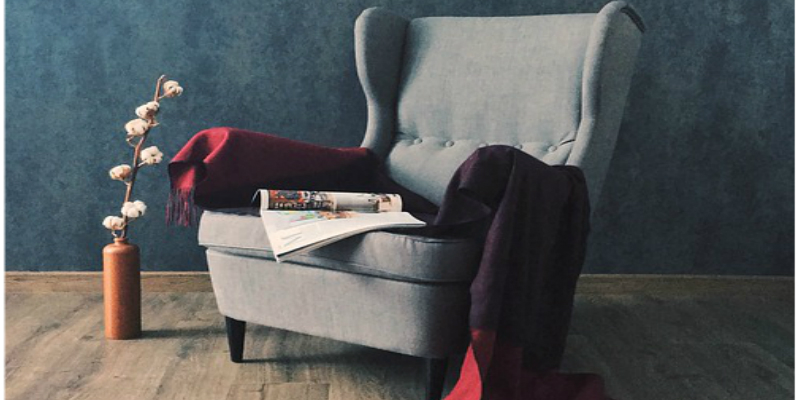 Modern sofas and chairs are often upholstered in fabric. They will eventually become dirty because they are used daily. It is important to have your upholstery cleaned regularly by Deluxe Dry Upholstery Cleaning.
We clean all types of furniture and fabric
Sofas, footstools, armchairs, loungers, dining chairs. Wool and Cotton upholstery, silk cushions, mixed fibres Specialist upholstery cleaners that give outstanding results
Uphlolstery cleaning can transform your furniture. It can eliminate stains and ugly spots, and prolong the life of your sofas and chairs. We have clients who love their homes and clean furniture. However, if furniture is dirty, it can ruin a room.
Your furniture's life expectancy will be extended
Furniture cleaning can extend the life expectancy of your furniture. It will remove stains and ugly spots, and prolong the furniture's lifespan. Our unique cleaning process quickly removes dirt from fabric, which can cause holes and wear spots.
Deluxe Dry Upholstery cleaning is affordable and effective. It will transform your tired upholstery and revive its good looks. There is no easier way to enhance the beauty of your sofa and armchairs. Not only for your home –  regular professional cleaning for the chairs in your office or waiting room makes your business look attractive and improves the atmosphere for clients or patients. Easy affordable and dry the same day, now there  is no need to put off the cleaning of your favourite armchair or suite of furniture.
Have Furniture Cleaned Instead of Replacing 
Are you thinking of replacing your existing furniture ? Cleaning by Deluxe is affordable and easy. Colours and textures are revived and you will have years of furniture life left to enjoy. Give us a call today 0161 768 0208 
Beautifully cleaned Sofas and Chairs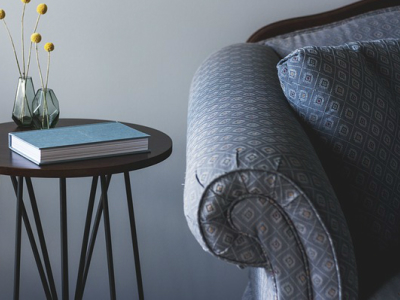 No Risk System Cleaning System
When you entrust your fine furniture cleaning to Deluxe Upholstery cleaning you can have complete peace of mind, our service is based on  a system that has been in use for over 60 years  on all types of fabrics and for every kind of furniture.  Our method is to clean the fabric without wetting the padding, the cushion interiors or the structures that's why your sofas and armchairs will dry quickly and safely and the fabric is left clean soft and stain free.
Dry upholstery cleaning makes it easy to keep furniture clean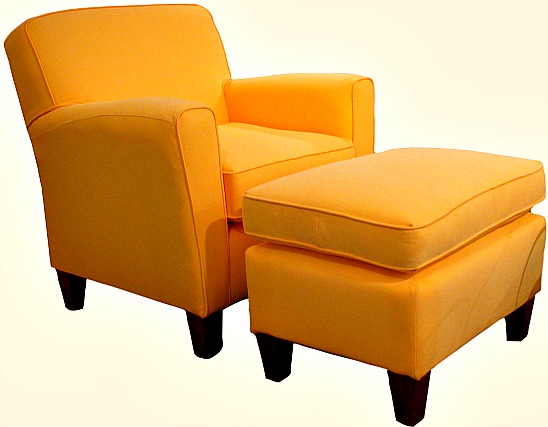 Dry upholstery cleaning
Our system uses  air-blown Dry Foam, generated by our specialized machines this  is applied to the fabric of the furniture by counter- rotating brushes and completely cleans the fabric. Dirt, stains and soil are quickly removed and carried to a recovery chamber. Because no liquid, touches the fabric the result is BRIGHT, SPARKLING CLEAN upholstery with no harmful overwetting.
Improves the Air Quality in your Home Your home's air quality is important. Deluxe Dry Upholstery Cleaning can help you maintain it. As well as allergies, dust and bacteria can build up on furniture like couches and chairs.
Removes Oily dirt From Pets  
Pets or children should have their upholstery cleaned more often. Body oil from pets and human hair, as well as traces of pet paws and fur, attract dirt and hold it in place. We recommend Deluxe Dry Upholstery Cleaning! We are experts at what we do, and offer friendly service.
Keeps upholstery looking amazing throughout the year
Regular upholstery cleaning will allow you to have a beautiful furniture all year and protect your home. The Deluxe Dry Upholstery Cleaning  method cleans dirt, stains and spots from your sofa or chairs and restores their beauty. The service is quick and affordable, and your furniture will dry in no time.
We offer stain protection services
Deluxe Dry Carpet Cleaners can first clean your furniture and then after cleaning apply a protective coat. This product is equal or better than the original stain guard. This protects fabric fibers and resists future stains.
All Furniture Types
All types of upholstery attract dust and debris. Pet hair and dander can also accumulate on furniture. Dining room chairs are often stained with food and drinks. Furniture is used just as often as carpet, but it doesn't get as much attention. Carpets are vacuumed once a week, but furniture is left neglected for many years. Use Deluxe Dry Upholstery Cleaning to clean your upholstery and make your home more comfortable.