Cleaned furniture looks better and wears longer
Enjoy fabulous furniture with affordable upholstery cleaning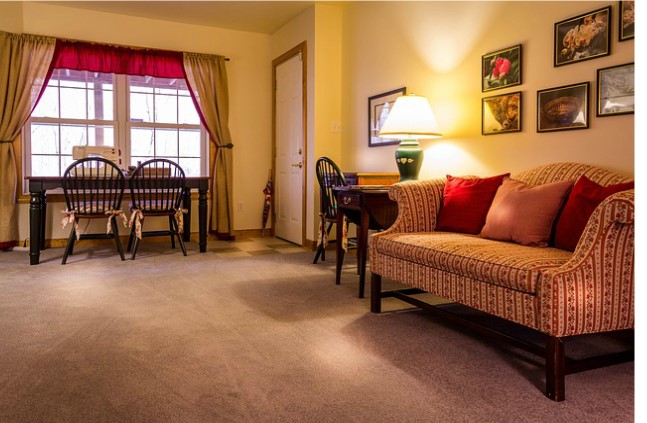 Remove those Stains and spots with
Professional upholstery cleaning
Don't replace your tired upholstery
Use the best upholstery cleaning system and save money!
Rediscover the beauty of your sofa and chairs
Our affordable and effective furniture cleaning will transform your tired upholstery and revive its good looks. There is no easier way to enhance the beauty of your sofa and armchairs. Not only for your home – regular professional cleaning for the chairs in your office or waiting room makes your business look attractive and improves the atmosphere for clients or patients. Easy affordable and dry the same day, now there is no need to put off the cleaning of your favourite armchair or suite of furniture. If you are thinking of replacing your existing furniture …. Why not have it cleaned instead? Colours and textures are revived and you will have years of life left to enjoy. Give us a call today.
All types of furniture and fabric
Beautifully cleaned by Expert upholstery cleaners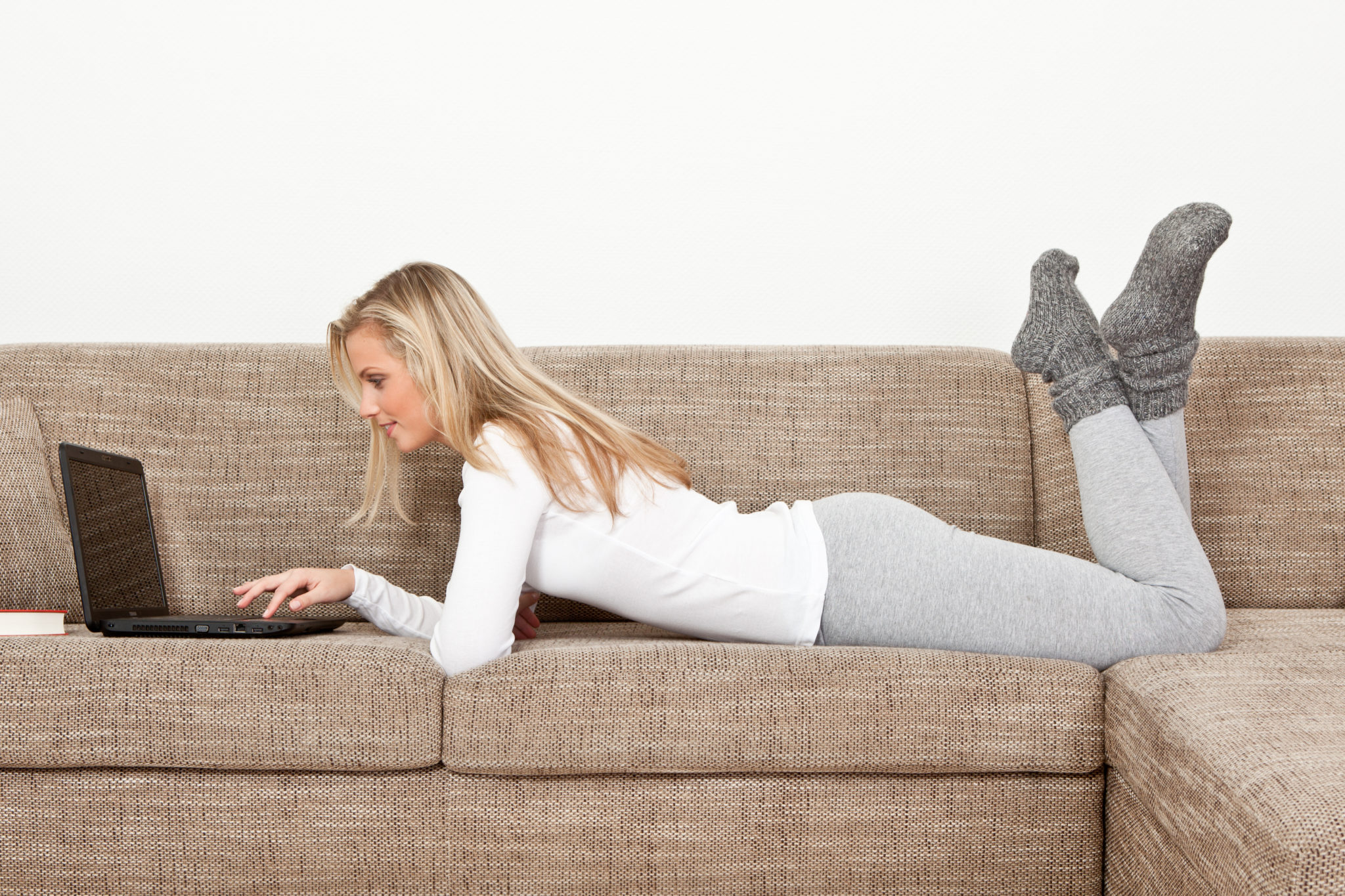 Wool and Cotton upholstery, silk cushions, mixed fibres
Specialist upholstery cleaners that give outstanding results
Sofas, footstools, armchairs, loungers, dining chairs
Local upholstery cleaners use a gentle but effective system
Have spotless office furniture
Give your Employees a Bonus and call the office upholstery cleaners
Waiting room chairs and seating cleaned quickly and easily
Cleaner Upholstery without the replacement cost
When you entrust your fine furniture cleaning to Deluxe Upholstery cleaning you can have complete peace of mind, our service is based on a system that has been in use for over 60 years on all types of fabrics and for every kind of furniture. Our method is to clean the fabric without wetting the padding, the cushion interiors or the structures that's why your sofas and armchairs will dry quickly and safely and the fabric is left clean soft and stain free.
Unbeatable convenience with same day drying
Dry upholstery cleaning makes it easy to keep furniture clean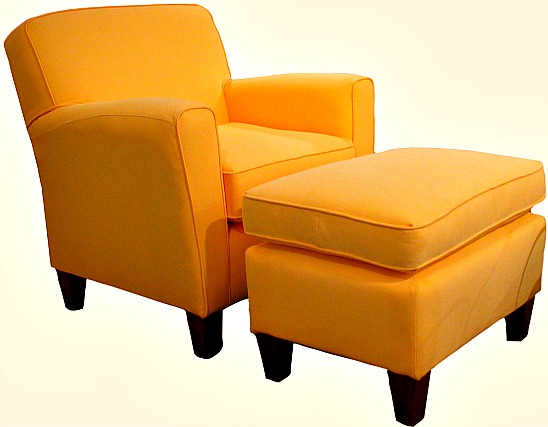 No risk of colour bleed, no mildew mould , no rust or wood damage
Dry upholstery cleaning method gives peace of mind
Safe for your furniture your family and pets
Used for over 60 years you can't go wrong with Dry upholstery cleaning service
Thorough and extensive cleaning without overwetting
Dry upholstery cleaning
Our system uses air-blown Dry Foam, generated by our specialized machines this is applied to the fabric of the furniture by counter- rotating brushes and completely cleans the fabric. Dirt, stains and soil are quickly removed and carried to a recovery chamber. Because no liquid, touches the fabric the result is BRIGHT, SPARKLING CLEAN upholstery with no harmful overwetti
ng.
Its easy to have Fresh, fabulous furniture
Professional sofa cleaning services in your local area
Pet stains and pet hair problems?
Regular and affordable sofa cleaning can keep furniture looking its best
Everyday stains removed, grime and soil
No risk with dry sofa cleaning from Deluxe Dry Upholstery cleaning
Protect your investment in your home
Quality sofa Cleaning services including stain protection for brand new and just cleaned furniture