Professional Rug Cleaning
Your rugs will  look better, feel better and smell fresher after professional cleaning Expert rug cleaning brings out the colours, restores the texture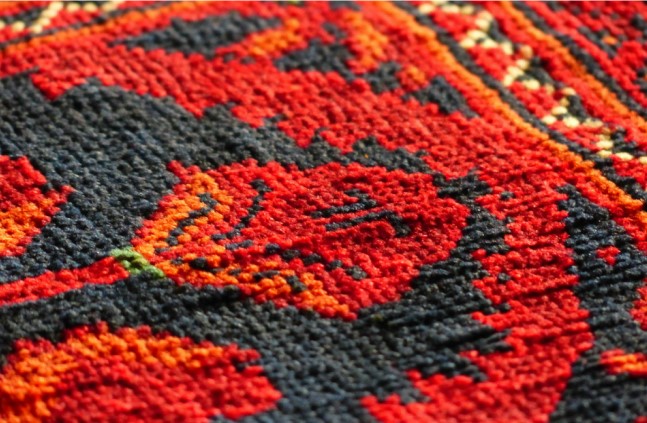 Stains are carefully removed We are a local  carpet and rug cleaning service with a passion for perfection, our cleaning system can remove years of soil & dirt on your rug. Rug cleaning  improves the air quality in your home
Rug cleaning will  extend the life of your rug, we often clean rugs that owners are thinking of throwing away, after cleaning a rug often looks like new. 
Contemporary Rug cleaning
 We use the latest rug cleaning equipment and advanced technology and methods to give your rugs the care and attention . Your rug will be soft and clean and fresh smelling, our cleaning totally rejuvenates  your rug  and it will last for many more years as a beautiful addition to your home.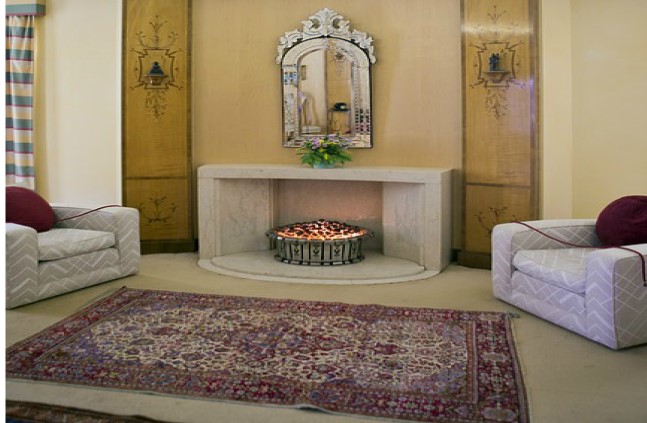 Prevent Moth Damage 
Quality Rugs are made to last a lifetime and many rugs that we see have suffered some damage in their long lives,  moth and water damage happens when rugs are stored and  damage and simply wear and tear over the years. Oriental and woollen rugs are often subject to moth and beetle attacks , the best defence against such damage is a clean rug. Moths love to lay eggs on rugs that are not cleaned regularly and that are not used. Moths love wool rugs that are unattended and neglected, especially if it is under furniture or a bed. The wool carpet is a good place for moths to lay eggs. They can then feed on the wool fibers when they hatch. Rug cleaning can remove eggs and disturb the larvae so they don't hatch.
Protect Your Rug – Have it Cleaned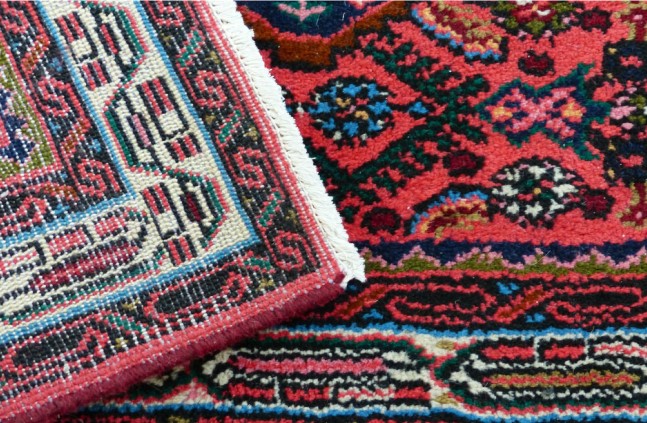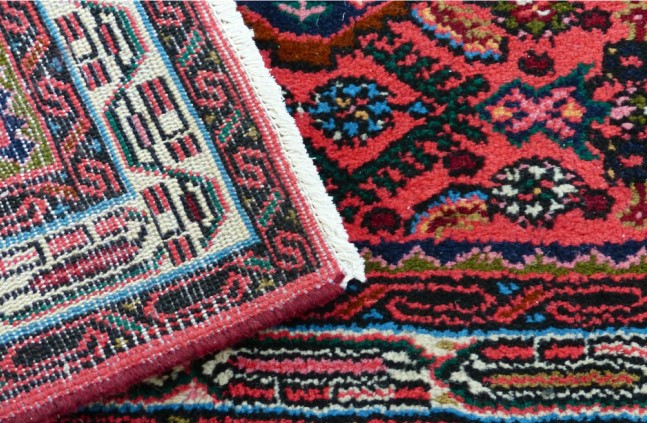 Specialist rug cleaners with a passion for excellence
Deluxe Dry Rug Cleaning is suitable for  many  different fabrics and rug types Wool or synthetic fibre rugs, or mixed fibre. Short or long pile rugs and large tufted rugs
Attention to detail and care by Professional  rug cleaners
Each rug is given individual care and attention.
It doesn't have to be difficult to care for a rug. Regular professional cleaning, careful vacuuming, and rotating to avoid uneven wear and sun damage are the keys to caring for any rug.  You will be able to enjoy your rug's results for many years if you take care of it. If they are well cared for, your rugs will continue to be a beautiful addition to your home. It is easy to take care of the basics. The most important step is to have your carpets cleaned by a reliable and professional service every few years.
Rug cleaning removes dirt and protects 
An area rug's function is to collect and hold dirt and other particles. Some of this dirt comes from air, but most of it comes from pets, shoes and paws. The rug's surface is cleaned of any accumulated dirt, but it is much more difficult to remove the dirt below the pile. This abrasive soil can cause wear to the rug and may even lead to holes. It is important to clean your rug regularly in order to protect it from mold and mildew spores .
Affordable
Professional rug cleaning is affordable and will ensure the best possible care for your floor coverings. All types of rug can be cleaned, including those with a long pile or one that is short. The dirt and stains are removed and the pile is rejuvenated. Your rug will feel and look better.
Rug life is extended by cleaning 
A professional carpet cleaning service can clean your rug and improve its appearance. It will also prolong its life. Your rug's cleanliness will be maintained by regular vacuuming, but vacuuming only removes superficial soil, not the soil that is deep in a rug pile. While weekly vacuuming is necessary to remove superficial soil, a professional cleaning should be done every year to remove all grit, dirt, stains, and other marks. Deluxe Dry Carpet Cleaning is a professional rug cleaning company that can clean and protect your rug.
With Dry Carpet Cleaning, Rugs are in Safe Hands
We vacuum the entire area, including the front and back.
We use controlled moisture cleaning to clean the rug and backing without having to soak them.
Our rug cleaning system removes all dirt and moisture from the rug fibers.
Hand treatment is used to treat stain
There is no risk of dye run or water damage
It is completely safe for pets and the environment