Protect Your Carpet & Rug From Moths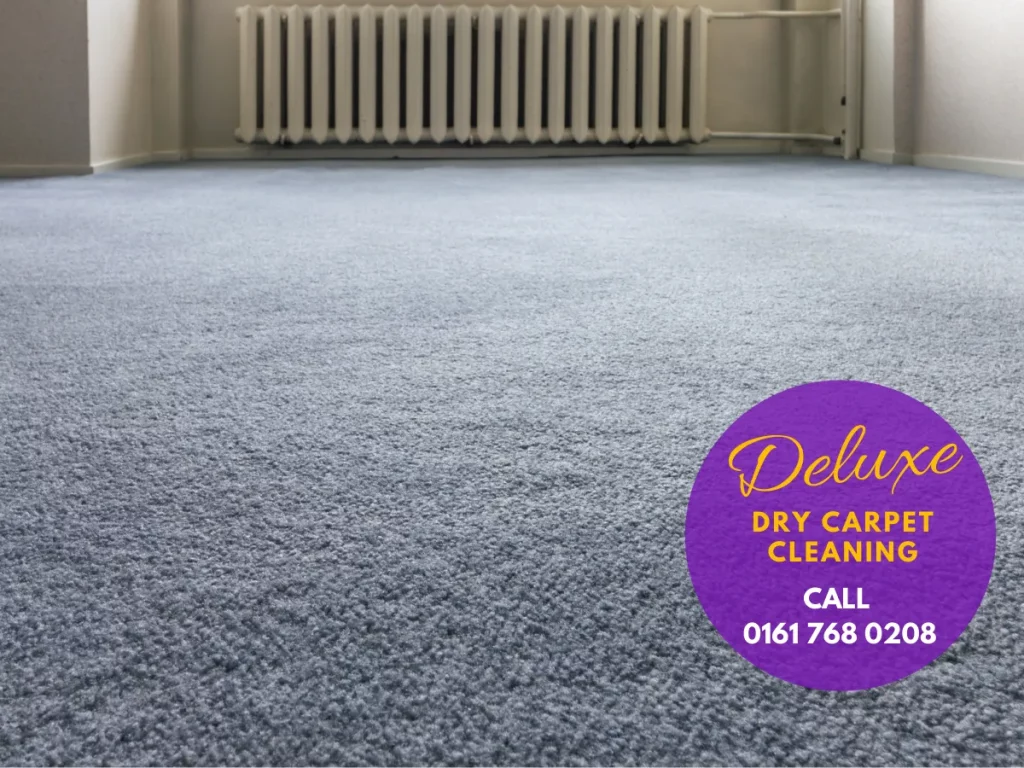 Protecting fine carpets and rugs from moth and beetle damage is part of the carpet and rug cleaning service that we offer rug owners. Some rugs are more susceptible to moth attack than others –moth larvae love to eat fine wool rugs and the more delicate the fibres the more easily attacked they are. Moth protection should be a regular part of  your oriental rug maintenance.
Deluxe Dry Carpet can recommend a good pheromone based Moth spray. But always test your moth protection spray on a hidden area of rug before using it to make sure that there is no colour run. Do not use moth balls or flakes as moth protection for your rug they are not a suitable solution for moths in rugs, they only act as a minor repellent and will not help.
Pyrethrin containing moth protection does work well they are insecticides that are non staining and kill moths, but the chemical contained breaks down very quickly so the effect will not last.
If moth eggs or moth larvae are already inhabiting your rug then freezing is the best treatment for killing them. If you can roll or fold your rug and put it in a waterproof bag with the air removed and then put it in the freezer it will destroy all the eggs and larvae very effectively. Leave the rug in the freezer for about a week then remove it from the freezer and leave it a couple of days to thaw before taking out of the bag.
We recommend using a pheromone moth trap to attract adult male moths and interrupt the breeding cycle but the existing females will survive. Moths only live 2-4 weeks so after one month there should be no males left and the existing females should all have died naturally and your home should then be moth free
Deluxe Dry Carpet provides professional Persian and Oriental rug cleaning and can provide moth care also . We can remove moth eggs or larvae from your rug and moth proof against further infestation . If your rug is already damaged it is possible to have areas re-woven. Contact us for further details.
If you would like to use a moth treatment at home we recommend using a good quality moth killer spray containing cypermethrin It should be water based This spray will kill moth eggs and larvae in a rug and when sprayed on the rug gives up to 12 month protection .Always wear a mask when spraying a rug or carpet.
We recommend using phermone moth traps which are human and pet safe, they attract male moths in an area up to 60 m2 regular replacement of these pheromone traps will you're your home moth free.