Save Money With Professional Furniture Cleaning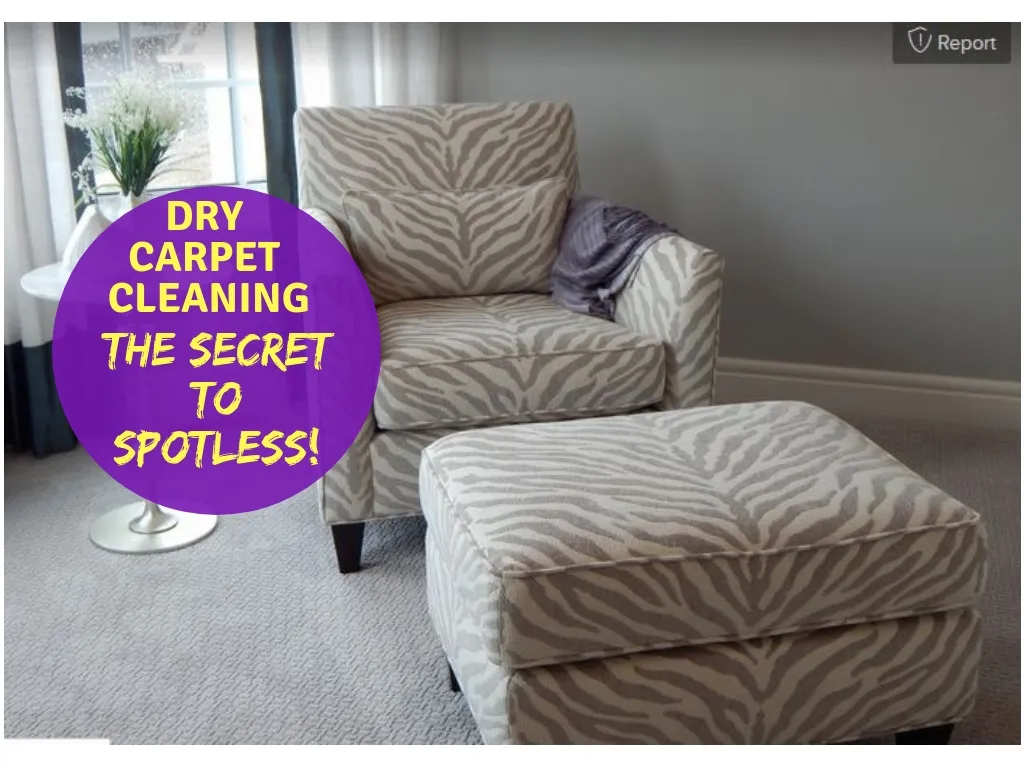 Professionally cleaning your furniture regularly makes good sense…WHY? Two main reasons:
Appearance
Nothing spoils a room like a dirty chair or sofa … it's just like wearing a beautiful suit or dress with a big stain or dirty mark on it! Our clients have beautiful homes and their clean furniture reflects their good taste.
If you have pets or children – your upholstery should be cleaned on a more regular basis – traces of body oil from pets and human hands attracts and holds dirt that cannot be removed without professional cleaning
Cleaning your furniture makes good economic sense too….
Expensive reupholstering can be postponed for years with our thorough, safe furniture cleaning service.
All dirt is gritty and much of it is greasy. When a fabric becomes dirty or soiled the dirt particles grind away at the delicate yarn. This abrasive action causes abnormal wear – soon the texture begins to disappear and worn spots appear. Don't let this happen to your favorite recliner!!
Make an appointment with Deluxe Upholstery Cleaning to have your upholstery cleaned on a regular basis
RECOMMENDED SAFE AND EFFECTIVE BY THE LEADING FURNITURE AND FABRIC PRODUCERS
How it works…
Our system uses air-blown Dry Foam, generated by our specialized machines this is applied to the fabric of the furniture by counter- rotating brushes and completely cleans the fabric. Dirt, stains and soil are quickly removed and carried to a recovery chamber. Because no liquid, touches the fabric the result is BRIGHT, SPARKLING CLEAN upholstery with no harmful overwetting.
Deluxe Upholstery Cleaning is environmentally responsible:
We use a Dry Foam cleaning agent that results in less water waste .
Our products are biodegradable and contain no toxic, hazardous or regulated chemicals
Our products contain no volatile organics nor any harmful indoor or outdoor environmental pollutants
We use products that are free of heavy metals.
No toxic by-products are produced in our cleaning process
Our Process and Products:
We use an exclusive ANTI-RESOIL upholstery cleaner that is unique and patented… developed by the Von Schrader company with over 60 years of on location upholstery cleaning. It removes grime and dirt from soiled upholstery — but because it particulates when dry(crystallises into tiny particles encapsulating the dirt) we can vacuum it away Instead of becoming sticky – fabrics are left dry, clean and fresh.
The cleaning products we use contain a state of the art polymer barrier. This dry non resoiling protector prevents the oily, difficult to clean soil from reattaching to fibers.
Our Low moisture soil extraction technology uses DryFoam –a dense dry foam that effectively suspends soil by emulsifying and holding it. The combination of millions of power bubbles with immediate extraction prevents soil from redepositing on fibers.
Our system has FAST DRYING action—Our customers don't have time to watch their furniture dry for days, FAST CLEANING and rapid drying by the Deluxe Dry Upholstery cleaning system means that furniture is cleaned and back in action the same day.