Keep Your Carpets Clean For Months and Months!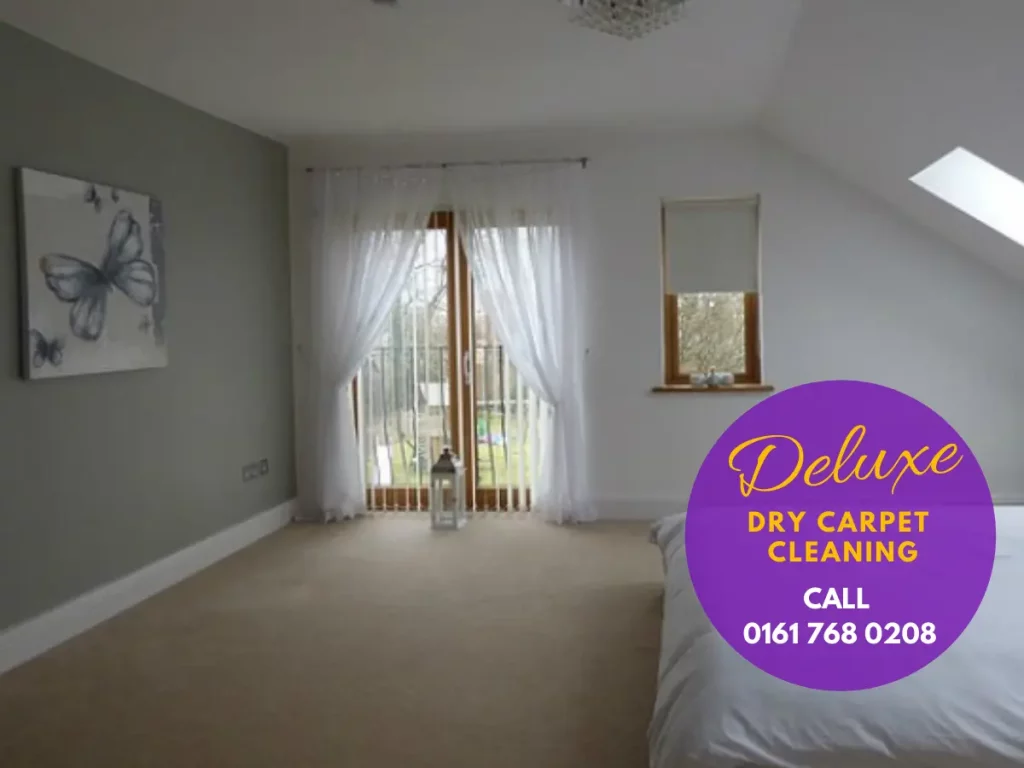 What can I do to keep my carpets looking fresh and stain free after Professional carpet cleaning from Deluxe Dry Cleaning ?
New customers ask this question all the time, so we have put together the 8 best ways to keep your carpet looking fabulous …
1.Regular Professional Cleaning
Your carpet should be cleaned by Deluxe Dry Carpet Cleaning Service at least once a year … twice a year if you have children, or if you entertain a lot or have a busy lifestyle. Deluxe make it so easy, you can have beautiful carpets all year no matter how busy you are.Regular professional cleaning ensures that you can enjoy your carpet and that your home always looks its best.
Did you know that cleaning your carpets regularly can add years to its active life? It's true! Gritty dirt wears the carpet fibres and dulls the colour, your carpet will look dull and tired. Clean carpet fibres have bounce and the colour of your carpet is more vibrant. If you want a carpet that you can be proud of and that enhances the beauty of your home then make professional carpet cleaning a part of your regular house cleaning schedule.
2.Shoes Off At The Door!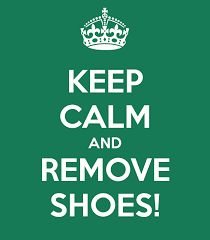 This is the BEST way to reduce the dirt on your carpets.
A study done in America in the early 1990s concluded that as much as 80% of the dirt in your home is brought in on your family's shoes!If you can persuade your family and friends to remove their shoes the wear and tear on your carpet is reduced and it will last much longer and stay cleaner much longer.The soles of your shoes carry invisible dirt …… germs and bacteria from the pavements, fields, offices and playing grounds etc and it is all deposited on your carpets! If you have hard floors downstairs … the rule can be "no shoes upstairs It's a great idea to put a BIG basket or two in the hall so that shoes can be found easily and kept tidy!
3.Vacuum More Often!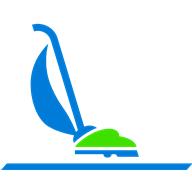 Don't let dust and dirt settle on your carpet — the longer it stays the more difficult it is to remove. Vacuum at least once a week and twice a week or more if you have children or pets.
Like most cleaning, there is an art to good vacuuming and by good we mean fast and effective. You should aim to push the machine forward quickly and drag it back slowly. Start at the point in the room furthest from the door. Effective cleaning requires that your tools are in good order. Vacuuming is no exception, vacuum cleaning will take a lot less time if the bag has been recently emptied, the roller bar is free of hair and threads and the filter is clean.
The Stick Vacuum If your vacuum is heavy buy a lighter "stick " vacuum for the upstairs — then you don't have to carry a heavy machine up and down stairs.A stick vacuum is very handy to keep around for quick cleanups. They come with different attachments and you can remove the stick part to clean furniture and stairs very easily. All big vacuum manufacturers make a stick vacuum and they are affordable
4. Buy Top Quality Doormats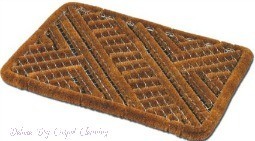 You won't believe what a difference a good quality doormat can make by keeping dirt and soil out of your house.
Invest in the best quality doormats your budget will allow for both inside and outside every outside door and your carpets will benefit for many years.
Indoor doormats are now made from microfibre and other synthetic fibres and are fantastic at trapping wet and dirt. Don't forget to keep doormats in good condition so that they can be effective ….. vacuum them and shake them outside to remove loose soil.
Replace them as soon as they begin to look worn
5 Move Your Rugs Around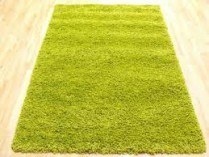 Don't let your favourite rug or runner become an eyesore!
Rotate it every few months to prevent it from becoming worn in the same areas, this will preserve their looks for much longer. Direct light on a rug will fade the colours quickly so make sure to change their position frequently if they are in front of a window Buy padding to put under all your rugs and runners — padding helps rugs to stay in position better. Adding this layer between floor and backing ensures the fibres of your rugs stay stay springy and your rugs look better.
6. Steam It Fresh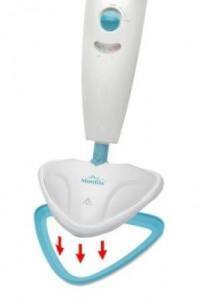 If you own a steam mop …then you have an excellent and easy way to freshen up your carpets. Most steam mops come with a microfibre pad and with a glider. The glider is a plastic frame that you can put over the microfibre pad this allows the pad to 'glide'over the carpet!
Steaming your carpets gently lifts the pile and can remove odours and smells. Great for removing pet smells! But be careful to remove any stains on the carpet before you steam because steam heat will set stains.
7.Tackle Stains Quickly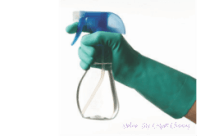 The faster you can deal with a spill or stain on your carpet — the
easier it is to remove. Dried stains stick to the fibres of the carpet and
it takes more time and effort to dissolve them, if the stain is a bright colour it is even more important to tackle it quickly because the dyes bind to the carpet.
If stains and spills are frequent — put together a small stain bucket . A spray bottle filled with water, some clean cloths and your favouritestain remover is all you need.
The BEST way to deal with stains is to resist the temptation to scrub or rub
— when the carpet is wet it is easy to distort the fibres by rubbing too hard for a really good guide to stain removal CLICK HERE
8. Move Your Furniture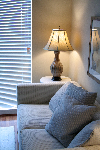 If you always have your furniture in the same place, your carpet becomes worn in the same areas. Once in a while change the position of heavy furniture items, either move them around the room or change them into another room. Even without shoes the pile on a carpet becomes crushed when feet tread the same path day after day, the areas in front of a sofa or a favourite arm chair soon looks tired and the colours become dull.
Moving your furniture will help your carpets to stay looking clean and fresh.
That's it! We hope you find these tips useful for keeping your carpet looking fabulous in-between professional cleanings.
More great tips on how to remove carpet stains click here >>