Upholstery Cleaning and Care
A quick and easy guide to DIY care for your furniture to keep it looking its best.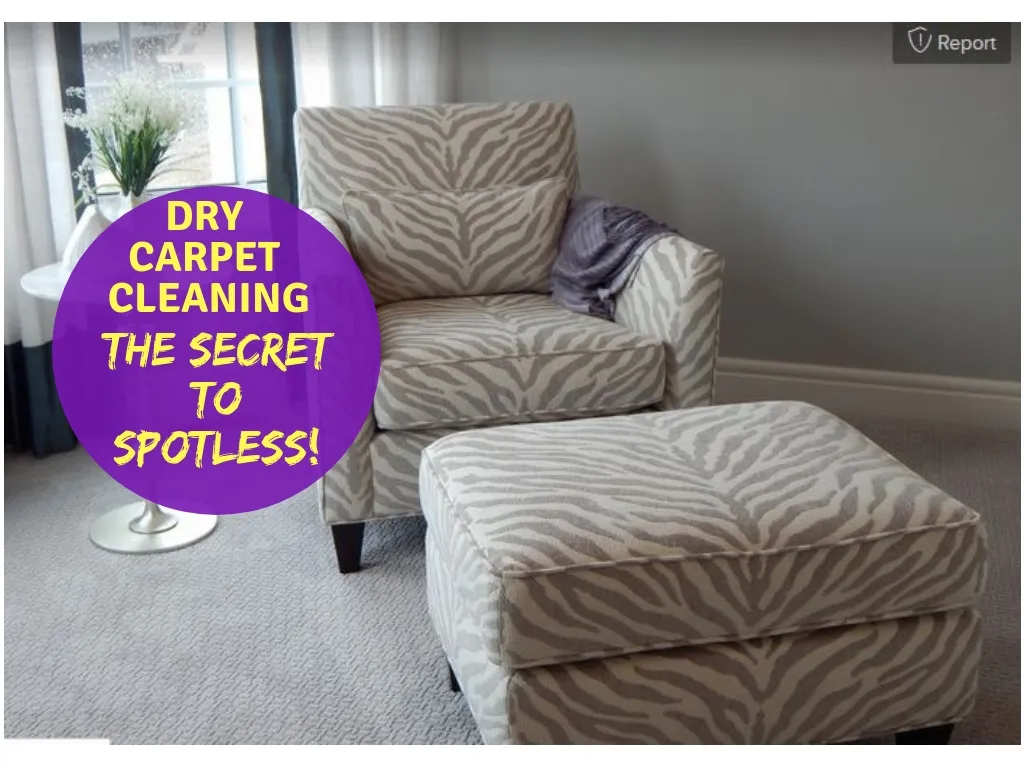 To keep your furniture looking pristine call Deluxe Dry Upholstery Cleaning at 0161 768 0208 Professional upholstery cleaning is recommended at least once a year and more often if you have pets, children or a very busy lifestyle. We provide professional Dry furniture cleaning in Manchester and surrounding areas for all types of fabric and furniture
Furniture in your home collects spots, stains and soiling in between professional cleaning because it is used every day. We lounge on our armchairs and sofas, put our feet up, eat on it, do our homework, read the paper, have a snooze … every day it is subjected to wear and tear, pet hair and human hair, our skin oils, dust, food crumbs, spills and stains
Have a quick look at your furniture now… is it showing signs of fading, wear, staining?
Use the cleaning tips and techniques here (making sure to test any cleaning agent on an inconspicuous area first)
1. Clean Spots and Stains Quickly
The longer a stain is left in contact with upholstery fabric the more difficult it becomes to remove it. If the stain has a strong colour( tomato sauce, juice or curry ) then speed is even more important because the dye may bind permanently to the fabric fibres.
2. Vacuum Weekly
Find the upholstery attachment for your vacuum and clip it to the machine so you have it handy. When you vacuum your carpets include your furniture. Vacuum in between the cushions and under them, vacuum both sides of each cushion and along the top of the sofa and along each arm of sofas and armchairs. This gives you a chance to see any new stains and deal with them quickly.
3. Clean Spots and Stains Without Rubbing or Scrubbing
Don't use a brush or scrubber pad to clean upholstery stains. When fabric is wet or damp the fibres are more fragile and scrubbing or rubbing can distort the material. Even if you succeed in removing the stain you may permanently damage the fabric, if you are not careful. It is always better to tackle a stain gently. Work from the outside perimeter of the stain inwards and before using a cleaning agent or spot remover test it in an inconspicuous area first.
4. Have Your Upholstery Cleaned Professionally
Have your furniture's upholstery cleaned professionally every year .If you have pets, children or a very busy lifestyle then more often is better. Professional upholstery cleaning will keeps your furniture looking its best for years to come. Deluxe Dry Upholstery Cleaning Manchester uses a specialist Dry cleaning technique so that your furniture is dry and ready to use in minutes not hours. our team has the training to keep your upholstery spotlessly clean year round.We service Greater Manchester and Stockport areas .Deluxe
Dry Upholstery Cleaning Manchester
Read more about our Dry Upholstery Cleaning Methods
Our contact number is 0161 768 0208 Call now to make your appointment
If you act now you can save yourself a great deal of money and get many more years from your furniture instead of having to replace it. Keeping your furniture in good condition is more economical and environmentally consciencious than replacing it. An estimated 10 million items of furniture are thrown away every year in the UK!!
In addition to annual professional upholstery cleaning your furniture should be cared for on a regular basis just like your carpet and flooring and included in your routine home maintenance, if you follow our tips your furniture will last longer and look better.