8 Tips From Furniture Cleaning Manchester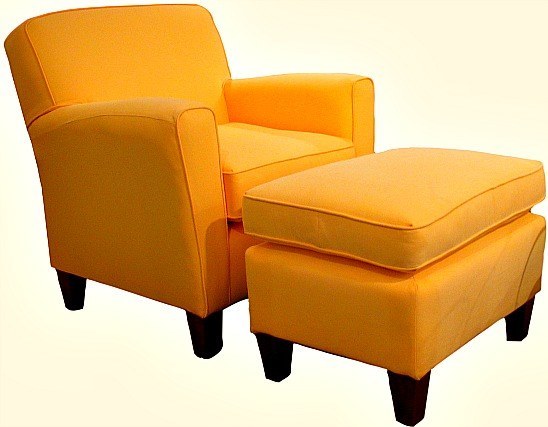 Deluxe Dry Furniture Cleaning  give you eight easy tips to keep your upholstery looking fabulous in between professional upholstery cleaning appointments. It really is very simple and with these tips you have all you need to make sure that with a little attention and care each week, your furniture can look amazing all year.
These 8 simple hints will improve the appearance of your furniture and will also increase its life-span and condition – you will reap the benefits of your investment in good quality furniture for your family.
Reverse the cushions and pillows every week. When you switch the back and seating sofa cushions you spread the wear and tear and the light exposure. If your furniture is covered with a  softer upholstery fabric such as chenille, it's even more important to turn the cushions to stop  the  cushion covers from shifting around the inside pillow. Rotating the pillows also allows you to find  and remove hidden stains or spills whilst they are still relatively fresh. For more stubborn stains call Deluxe Upholstery cleaning Manchester for help!
Fluff the cushions especially if they have settled into comfort wrinkles and are saggy and creased. Back and seat cushions need to be plumped up to restore their appearance and comfort particularly if they contain feathers or down.
Vacuum Every time you vacuum don't forget to give your upholstery fabric a light vacuum with the small brush attachment and get out any crumbs, dust or pet hair, don't forget the top of the sofa and the sides of the armchairs – especially if you have pets.
Remove Pilling With softer upholstery fabric, where the weave of the textile is looser there may be pilling – excess fibre that balls or pills over time and with use. This is just a feature of normal use and can be removed gently – it will stop when the excess fibre has worn away
Move your furniture around from time to time, if any part of the furniture is in strong light either cover with a throw or pull the blinds or curtains during the day. Exposure to sunlight will not only fade leather and fabric upholstery it will weaken the fabric fibres .Although softer fabrics such as chenille and velvet are beautiful to look at they have a nap which reflects the light differently – they are also more delicate.
When You Want The VERY Best Results Call Deluxe Dry Furniture Cleaning 0161 768 0208
Keep furniture away from heat Upholstered furniture should not be near any direct heating source like a fireplace or heating vents or radiators a temperature of 65-75 degrees F is ideal and a relative humidity of 35-40 %
Use a protectant When you have children and pets we always recommend our fabric protection service for your upholstery. Pets can soil upholstered furniture from their natural body oil, when a pet has decided to lean or lie on furniture it is often impossible to change the habit. To save your upholstery from stains and soils place a blanket or rug in that place for them
No Sharp Objects Keep sharp objects of all types away from your upholstery or leather. Scissors, keys, belt buckles or pet claws toys can scratch and scuff the upholstery surface and cause expensive repairs.