How To Have Pets AND A Spotless Carpet!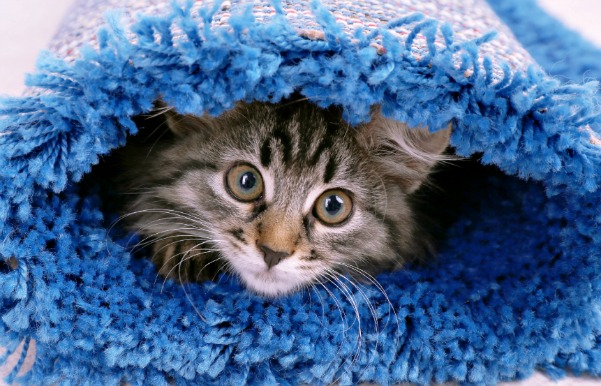 Your pets are part of your family and they enjoy a carpet as much as everyone else. Pet owners have to give their carpets and furniture a little more attention so that they remain spotless and odour free. Our customers at your local dry carpet cleaning professionals Deluxe Dry Carpet Cleaners  include lots of pet owners, all of whom are proud of their carpets and pets and their lovely homes.
Here's how they do it …
1.Invest In A Pet Vacuum—It Really Makes a Difference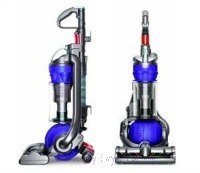 Almost every vacuum manufacturer produces a vacuum designed for homes with pets The difference is usually a turbo brush to deal with hair and stronger suction to remove hair from carpet.
2.Get a Grooming Attachment for Your Vacuum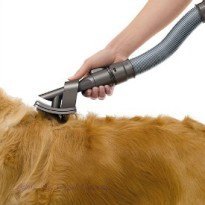 Dyson and Miele make a pet grooming attachment for their vacuum cleaners. This is easy to order and use and is the easiest way to trap all the hair that would eventually land on your carpets. According to the customer reviews on Amazon.co.uk pets love it!!
3.Vacuum At Least Twice A Week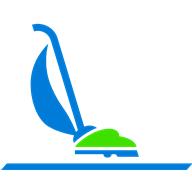 Pets shed hair continuously and so pet owners have to vacuum their carpets more often . Try to vacuum at least twice a week unless you have several pets or unless your pet is moulting or long-haired in which case you should vacuum every day. Allowing pet hair to accumulate will make it more difficult to remove when you get around to vacuuming.
Empty the bag or dust container every time you clean, wash or replace filters frequently. Keeping your vacuum cleaner in good repair is essential so that it performs well.
4.Vacuum Your Furniture

Use the furniture attachment on your vacuum cleaner to remove pet hair from your sofas and chairs. It is easy to pop these tools on to the vacuum and use to clean the fabric of your upholstery. Your furniture will look better and it keeps the hair off the carpet.
5.Have Your Carpets Cleaned by Deluxe Dry Carpet Cleaning Service at Least Twice A Year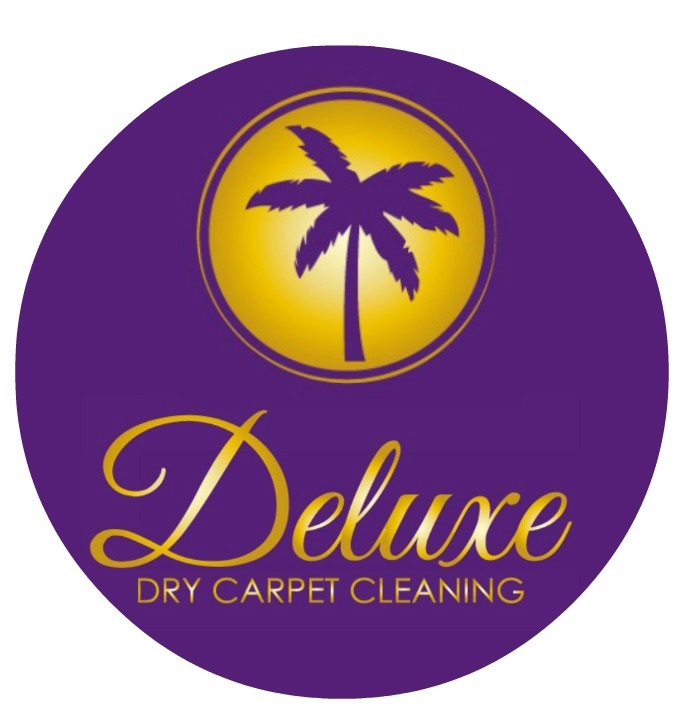 Professional carpet cleaning is essential for your carpets when you have pets. After cleaning the carpet fibres will be better able to resist resoiling and will look fresher and smell cleaner. Vacuuming the carpet is simply removing the superficial hair and pet dander deposited on the carpet, for deep cleaning between the fibres and removing any staining it is important to have them cleaned at least every 6 months .
6.If Your Dog is Dark and Your Carpet is Light ……
We used to clean carpets in Los Angeles for a homeowner who had a black dog. His dog loved to roll on certain areas of his very light coloured carpet . Dark patches were left on the carpet that were very difficult to remove. The problem was solved when the owner got his dog to wear a cutoff t-shirt in the house—then when the dog rolled around on the carpet the carpet was protected!
7.Clean Pet Stains Quickly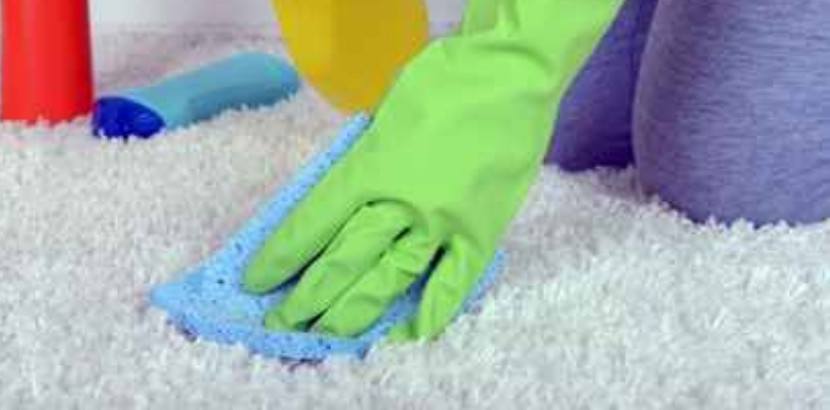 If your pet is very young or very old there will be accidents and if you prepare in advance there will be less damage to the carpet. Use training pads on an area of hard floor as a precaution when you are toilet training .Put together a stain kit and include a special pet stain remover. A good one is Simple Solution Stain and Odour Remover for Dogs and Simple Stain and Odour Remover for Cats available from Amazon.co.uk Learn how to remove stains without damaging your carpet . The sooner that you find and treat the stain the easier it will be to remove, so examine the carpet every day and look for stains.
for more tips on how to chooose a new carpet click here>>