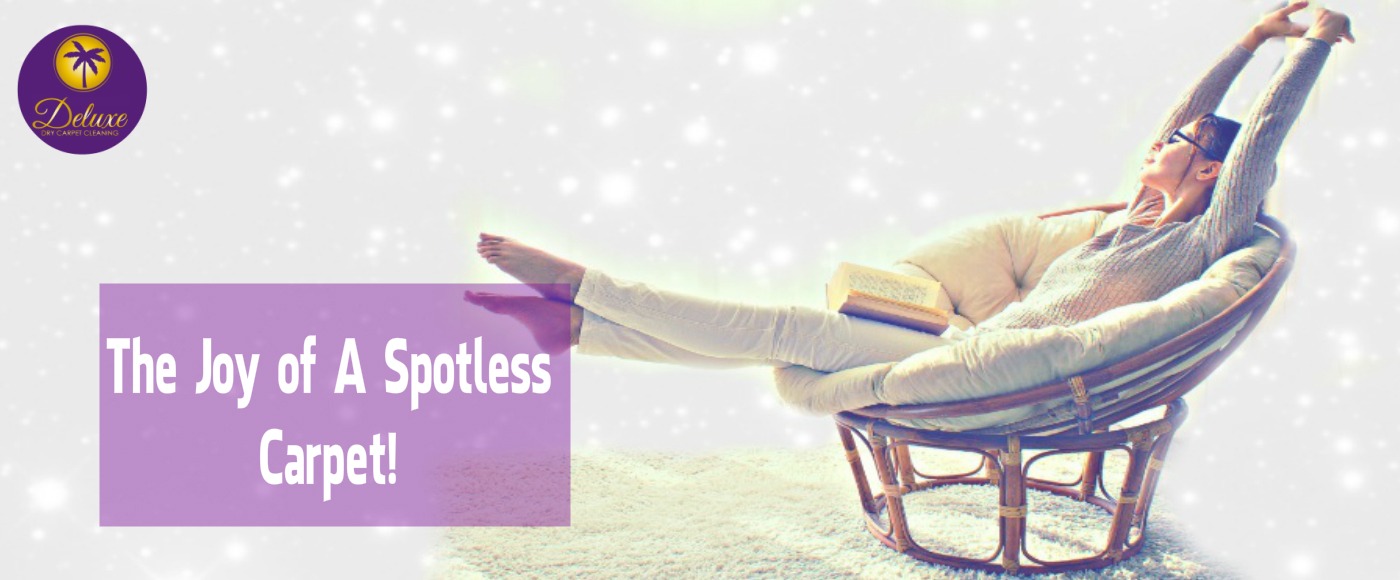 Deluxe Dry Carpet Cleaning Service
Deluxe Dry Upholstery Cleaning Service
sofas,Armchairs,Loungers,footstool, Dining Chairs
Upholstery Cleaning Sale & Altrincham
Upholstery Cleaning Stockport Areas
Furniture Cleaning Salford Areas
Deluxe Dry Carpet Cleaning Customers SaY.........
Brilliant Job
★★★★★
"
Big thank you to Deluxe for cleaning my dining room carpet and hallway, they looked terrible. All the stains are gone and the hall looks a hundred times better. I will never leave it so long again but I didn't know about dry carpet cleaning — Now I do! Thanks very much for a brilliant job
"
Dog stains
★★★★★
"
Wasn't sure whether the carpet would ever recover from the stains our dog made when she was a puppy, they all came out as well as some old paint stains. I'm very surprised and pleased thank you.
"
Almost as good as New
★★★★★
"
We would like to say thank you for the trouble you took over our lounge carpet last Thursday, it looks almost as good as when it was new and that was nearly eight years ago. We are looking forward to having our sofa done next month.
"
–
John & Kitty W. Chorlton
5

out of

5

based on

9

reviews.
Overall rating:

Your carpet will be spotlessly clean,DRY and ready to walk on immediately!
SAfe For the ones you love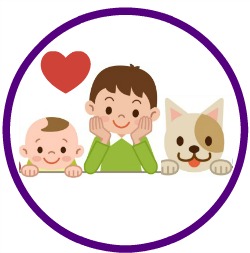 Safe products and system for those you love, your family,pets and planet

Our guarantee of great service and results every single time.

Environmentally safe, EU approved, biodegradable products.No waste water disposal.

No risk of mould or mildew to irritate allergy sufferers. Very low moisture prevents dust mite proliferation.
6 good Reasons To Use Dry Carpet and Furniture Cleaning

Dry Carpet cleaning is so popular because it is so convenient.
-Your carpet is dry and ready to use
– there is no waiting
– No wet mess
What it means for you.. Your carpets can be cleaned at the last minute!
You can walk on the carpet while we are cleaning it. The dry cleaning system is perfect for offices or residences, homes with busy families where it is not convenient for everyone to leave. If you are moving house we can clean your carpets the day before the movers arrive.
Unexpected guests? No problem… Call Deluxe Dry Carpet Cleaning and your carpet will be spotless.
Entertaining at the weekend ? Call Deluxe Dry Carpet and your living room carpet will be soft spotless and fresh … just the way you  love it.
No need to inconvenience your family or disrupt your plans.

Deluxe Dry Carpet care about your carpet and your home. All of the cleaning products and materials that we use are safe, we never use anything that is harmful.
Environmentally safe products and machines
Cleaning agents are Green Seal and EU approved
Wool Friendly products and methods
What this means for you….
You can have complete peace of mind that you and the ones you love can be safe around carpets that have been cleaned by Deluxe Dry Carpet. Pet birds are extremely sensitive to chemicals and our carpet cleaning is totally safe for them and all other pets

We want our customers to be delighted with every carpet cleaning from Deluxe!
Individual stain spots removed
Traffic soiling and dirt removed
Carpet pile is lifted and revived
What that means for you…
We are very proud of the service that we provide to our customers every day, in return we receive hundreds of referrals and compliments. We always guarantee our service because we want every single customer to be completely happy with our service!
Not every spot and carpet stain can be completely removed but we pre treat every stain individually and leave your carpet looking fabulous. We know that a clean carpet is important but you want it to look wonderful also!

Your carpet stays cleaner between cleanings with dry carpet cleaning
Dry Cleaning your carpet eliminates "wick back" stains
No sticky residues remain in the carpet
Our product contains a dirt- resisting element
What this means for you….
Your carpet stays looking good between professional cleanings. We pre treat carpet stains by hand before we start to clean your carpet so that they stay gone.
Loop pile carpets are traditionally difficult to clean but with our dry method we can clean them so that they look amazing right down to the backing.

There is no risk attached to dry carpet cleaning Your furniture, furnishings or hardwood floor will not suffer stains or any kind of wet damage.
There is no risk of carpet shrinkage or stretching
There is no damage to furniture
And no risk of dye run, rust or mildew
What that means for you….
Our cleaning system is very low moisture, we clean the carpet and nothing else. The carpet will be completely dry and ready to use when we finish and you do not have to move heavy articles of furniture. Adjoining areas are safe from flooding or any kind of moisture transfer. There will be no musty smells and no mildew or mould.

 Good News for Allergy Sufferers … Dry carpet cleaning helps to reduce dust
-Our HEPA vacuums are approved by the British allergy Foundation and are hospital grade
-Low moisture dry carpet cleaning helps to prevent dustmite proliferation
What that means for you…. If you suffer from allergies, or respiratory problems carpet cleaning can trigger very unpleasant symptoms … sneezing, watery eyes and running noses and shortness of breath. Very often those symptoms occur because the cleaning methods throw up dustmite particles or allergens such as dust or pollen or pet dander. Dry carpet cleaning is the way to have clean carpets without causing discomfort to allergy sufferers.